In a breakthrough that combines modern materials science with the ancient healing art of Chinese Cupping Therapy, the Health Ranger has launched a cupping therapy set made of silicone.
Cupping therapy captured the attention of the world after Olympian Michael Phelps was spotted in the 2016 Rio Olympics, winning record gold medals while sporting cupping circles on his back and shoulders. In fact, many Olympian competitors are using cupping therapy as a strategy to support muscle performance and competitive success.
But you don't need to be an athlete to benefit from cupping therapy. You can enjoy this ancient healing art right at home, (or even while traveling).
MODERN MATERIALS MADE THIS CUPPING THERAPY REVOLUTION POSSIBLE
Cupping therapy has been used by health practitioners for thousands of years. But until the invention of modern materials, these cups were always made of glass, a fragile, inflexible material. Glass was difficult to use because, to create the suction needed for therapeutic effects, practitioners needed to light small fires inside the cups, then quickly place them on the body. The cooling of the air inside the cups resulted in the therapeutic suction.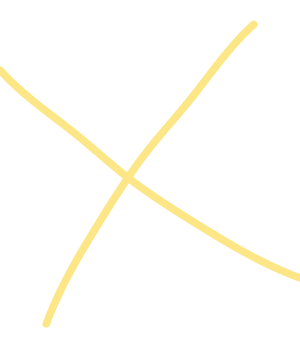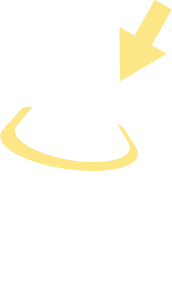 Now, after thousands of years of rigid cups, advanced materials have allowed us to create flexible silicone cups with extraordinary advantages. They're virtually unbreakable, portable and pliable. Most importantly, you can easily control the degree of suction by simply squeezing the cups more firmly or gently, depending on your preference.
This materials breakthrough combines modern science with an ancient healing art, bringing you the best of both worlds.

Want to know more? Check out our explanatory video:
How Chinese Cupping Therapy works & what it can do for you
In this video, we're using two sets of cups for symmetry. As you can see, the suction of the cup pulls the skin and tissues up and away from the body. Unlike accupressure or massage therapy, which compresses muscles and tissues, cupping therapy decompresses by gently pulling tissues outward. This creates space, boosts circulation, tones skin and tissues, and helps move lymph.
Plus, it feels fantastic. People receiving cupping therapy often comment that it feels like they just received a deep-tissue massage.
In Traditional Chinese Medicine (TCM), cupping was frequently used to relieve respiratory congestion by working the cups across the chest. Almost anywhere on the body, cupping can be used to: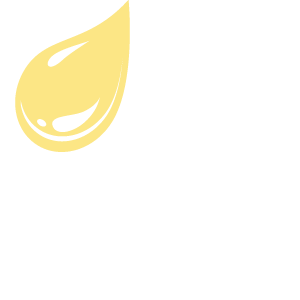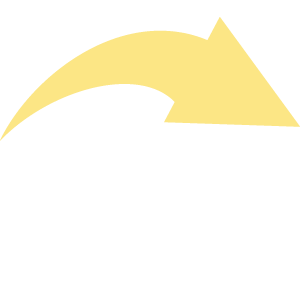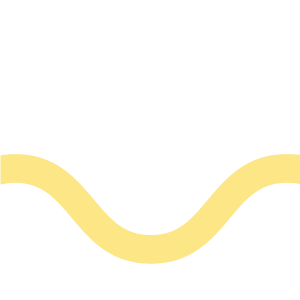 Move fluids that
might otherwise
be stagnant**
Enhance tissue flexibility**
Our revolutionary therapeutic cups are made from silicone and are safe to use almost anywhere on the body, including the legs, back, abdomen, chest, arms, neck, wrists, ankles and even your face. One set includes four cups of varying sizes. Use the larger cups on larger areas of your body and the smaller cups on more precise areas such as face, neck and wrists.
Note that if you leave these cups on any area of your body for more than a minute, they will produce a blood circulation pattern commonly called a "hicky." This is the suction of the cups pulling blood into the upper layers of your skin, and it's a natural part of the therapy. So don't leave them for long periods on areas of your skin unless you want others to see your cupping hickies.
Enjoy self-massage with silicone cups
Cupping can be done statically, keeping the cups in one place, or dynamically by using a body oil combined with gentle movement. We recommend using ozonated jojoba oil, also available at the Health Ranger Store.
After applying the cup and activating the level of suction that's right for you, gently move the cup along the length of your arm, leg, spine or other area of your body, making sure to maintain the air-tight seal of the cup. This action is delivering a deep massage to your tissues, creating gentle movement that can reach up to four inches inside your tissues. It leaves your skin and muscles feeling refreshed and rejuvenated, and the enhanced circulation brings new blood and nourishment to the tissues.
Cupping can also be done in the shower. Apply Health Ranger's Body Soap to your arms, thighs, calves or other areas, then use the cups to massage each area, including areas of cellulite or stretch marks. You'll feel refreshed and reinvigorated!
Cupping therapy is remarkably affordable. The Health Ranger's Cupping Therapy Set costs less than a single massage session, yet you can use them over and over again, either on yourself, or with a partner. Because they're so resilient and flexible, you can easily travel with them, and because they use no batteries or electronics, they last a lifetime and make a smart addition to any medical preparedness kit or home remedies collection.
In terms of product safety, here are some important reminders: if you are taking blood thinners, you are advised not to use these cups because your normal blood flow and coagulation capabilities may be compromised by the medications.
Also, these devices are not a replacement for emergency medical care. Do not use them on cuts, broken skin or serious skin conditions. Obviously, these cups cannot set broken bones or treat serious cuts or other injuries. Seek immediate medical care for such conditions.
Once medical treatment is achieved, these cups can often be safely used to boost circulation, which may help support wound healing and recovery, but check with your medical professional to be sure it's safe in your particular circumstances.
These cups are not toys, so please keep them away from small children.
What do people who have tried The Health Ranger's Cupping Therapy Set have to say?
"Very pleased with this set of silicone cups; great for therapies and massage and easy to use."
- Linda from Greece
"I really like these cups. I've been using the smallest one for my face in the shower. After just a week my face is brighter and small wrinkles I was starting to get around my mouth and in the center of my forehead are smaller. I have been using the larger cups on my legs to reduce cellulite. I don't think it's been long enough for results on this as I have only done it 3-4 times. Good quality."
- Toni from Arizona, US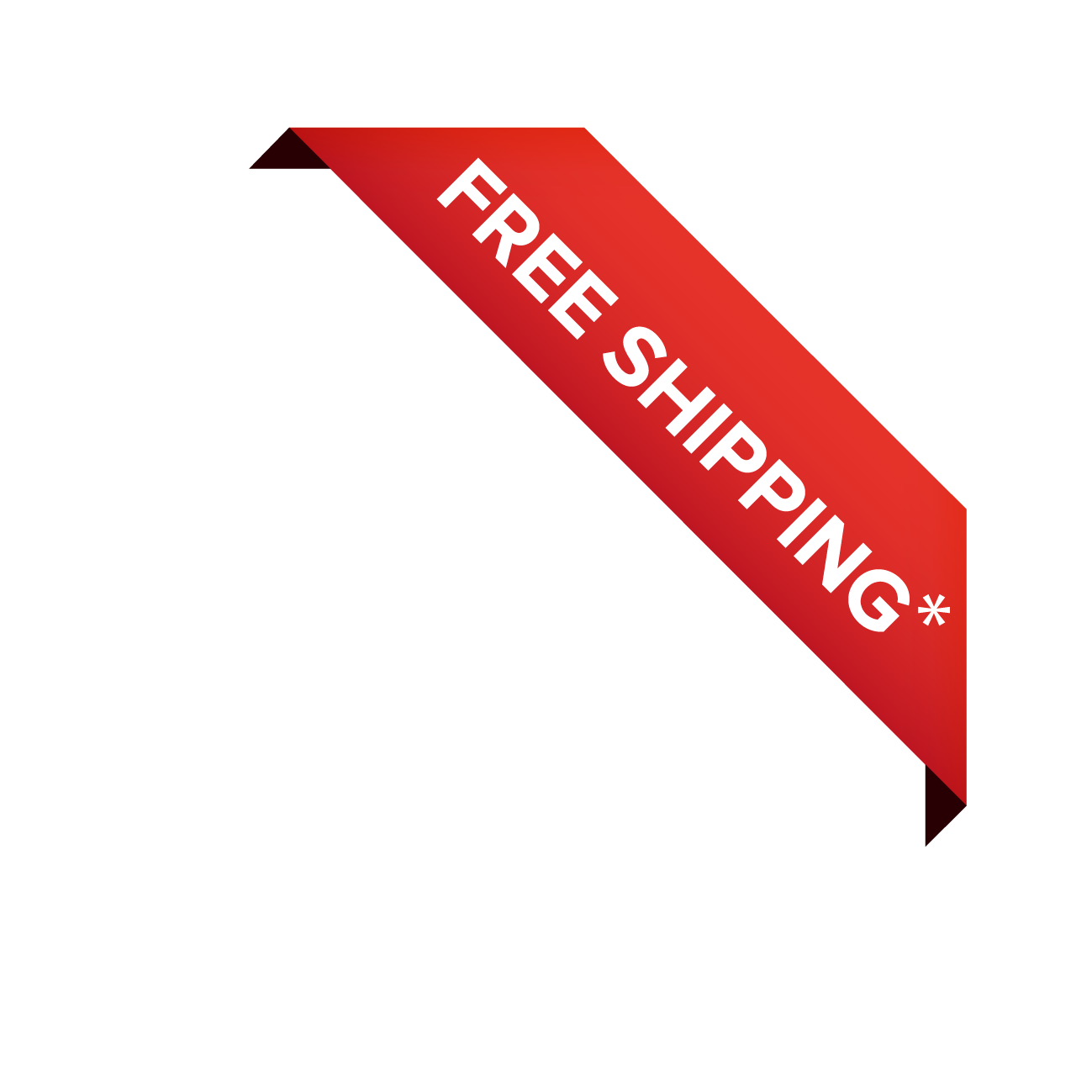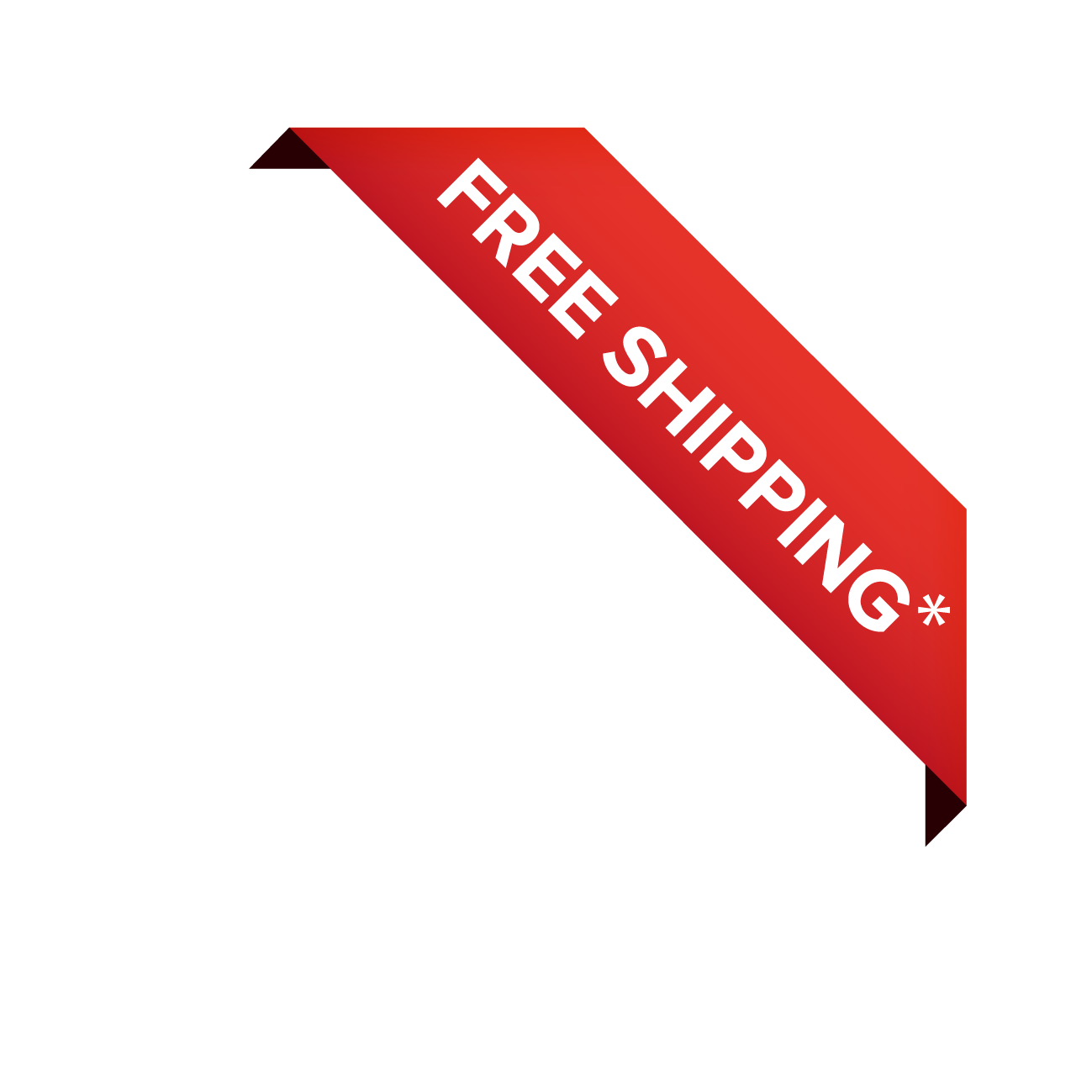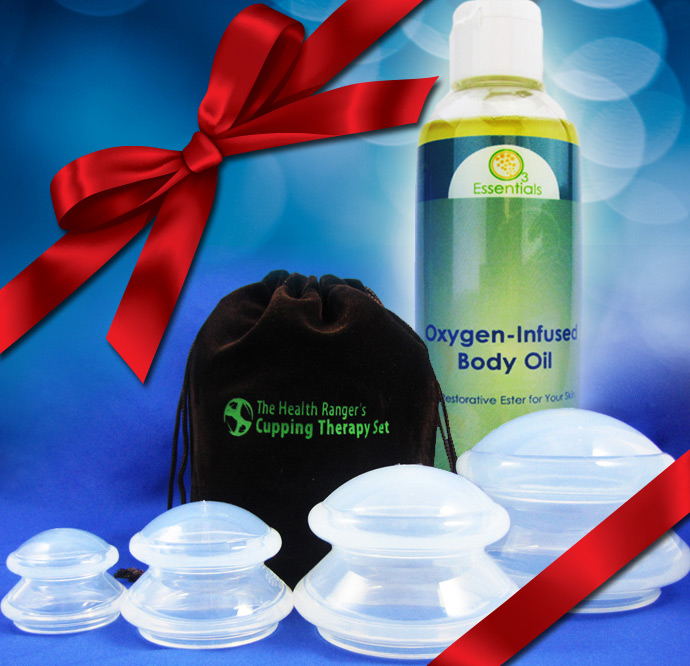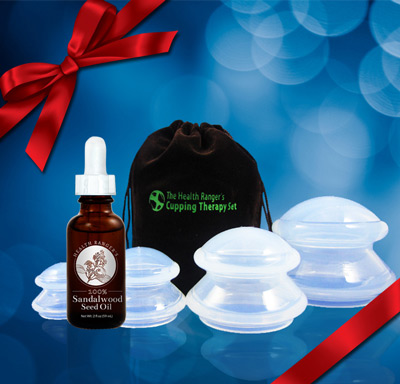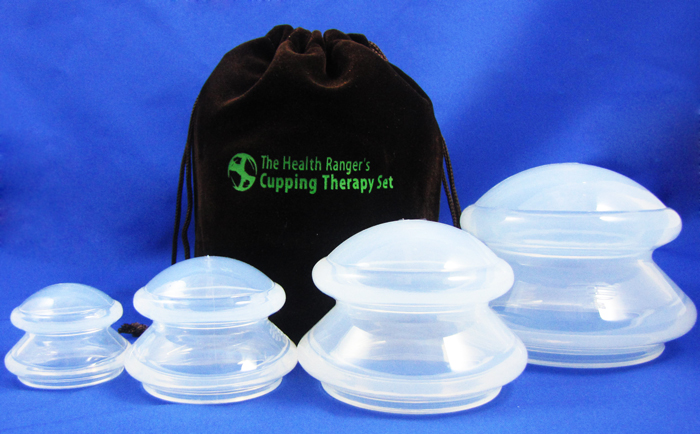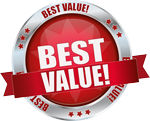 Health Ranger's Cupping
Therapy Set (4 cups)
Cupping Therapy Set + Oxygen-Infused Body Oil (4oz)
Cupping Therapy Set + 100% Sandalwood Seed Oil
MSRP: $39.95
Your Price: $37.95
Savings: $2.00 (5.01%)
MSRP: $62.90
Your Price: $60.90
Savings: $2.00 (3.18%)
MSRP: $69.90
Your Price: $59.95
Savings: $9.95 (14.23%)
* Free Shipping within the Contiguous U.S. (48 states) on orders over $49.

**These statements have not been evaluated by the FDA. This product is not intended to treat, cure or diagnose any diseases.